Case ORAPRO® SL Self-Ligating Bracket, .022, 5×5 U/L
Item #ORAPRO-SL-CASE
---
Buy 5, get 2 FREE on all ORAPRO SL Cases.
No promo code required.
Add 5 MBT cases or 5 Roth cases to your cart and 2 free will be automatically added.
---
Available exclusively through Young Specialties.
Description
NEW! ORAPRO® SL
Precision. Speed. Control.
Discover a remarkable fully interactive self-ligating metal bracket with a nickel titanium spring clip from Young Specialties. The exceptional memory characteristics of Ni-Ti deliver continuous and consistent forces throughout the entire length of treatment, without the risk of deformation. The clip's full-slot coverage allows for optimal rotational control and easy operation for faster adjustments, while the smooth, low-profile design offers a more comfortable patient experience. Young's advanced approach to self-ligation delivers all of the performance and control you depend on.
ORAPRO® SL Benefits:
✓ Reduced Chair Time: Fewer appointments needed for wire changes, freeing up chair time
✓ Fast Results: Improved sliding mechanics and efficient tooth movement lead to a shorter treatment time
✓ More Comfortable: Low-profile design and rounded contours for increased patient comfort
Additional information
| | |
| --- | --- |
| Brand | ORAPRO |
| Prescription | MBT, Roth |
Recommended Products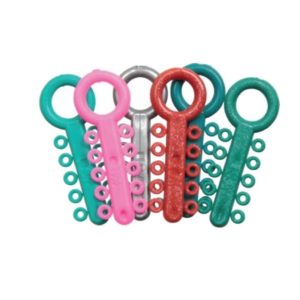 Item #Ten-Size-Ties
loading price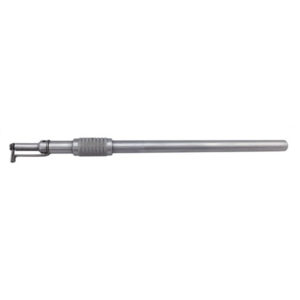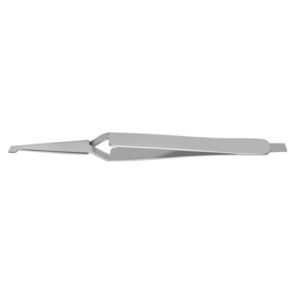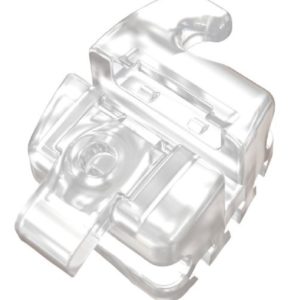 Item #SL-Aesth-Roth-22
loading price