Below find resources and educational content created to deepen your expertise, assist you in achieving superior results, and help your practice grow.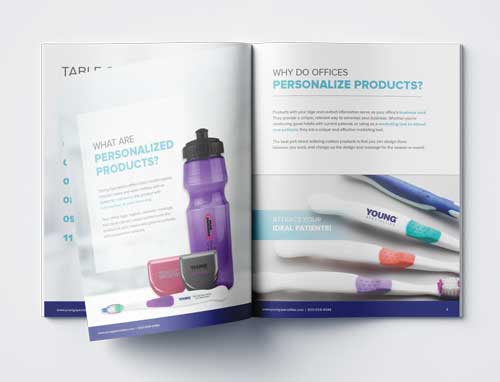 The Power of Personalization
Learn how other practices leverage personalized products to market their business. Included are step-by-step instructions for our online design tool.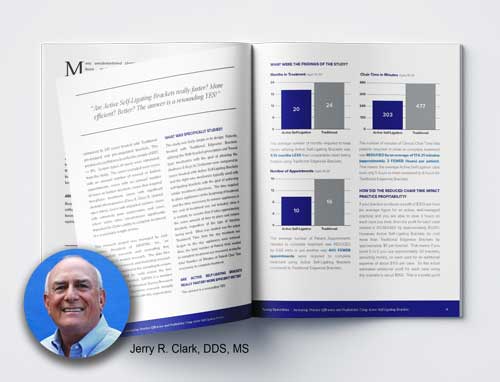 Efficiency and Profitability White Paper
This study explores whether cases treated with ACTIVE self-ligation, not to be confused with passive self-ligation, could truly deliver faster treatment times, fewer and shorter appointments, and ultimately increase practice efficiency and profitability. The study covers a comparison of over 350 cases conducted by an independent research firm.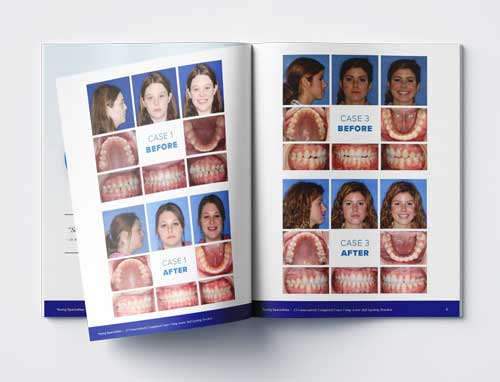 ORAPRO® SL Case Studies
Explore 15 consecutively debonded cases using ORAPRO SL self-ligating brackets.