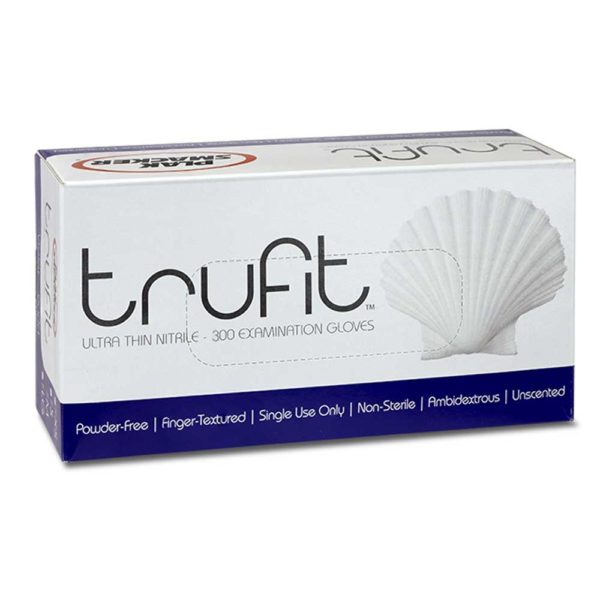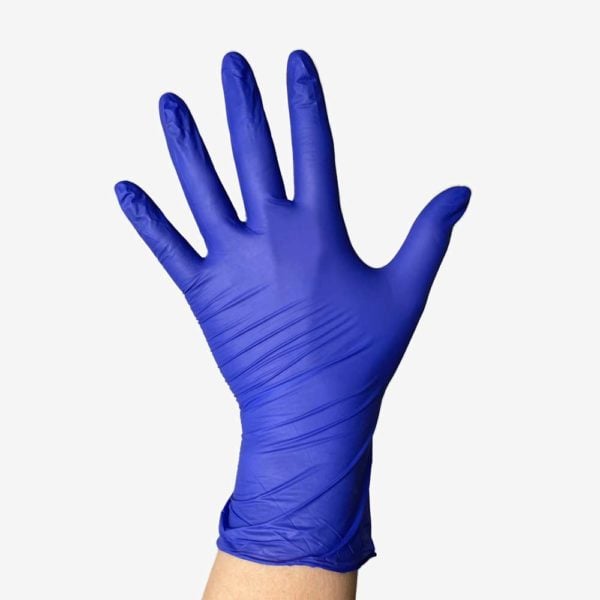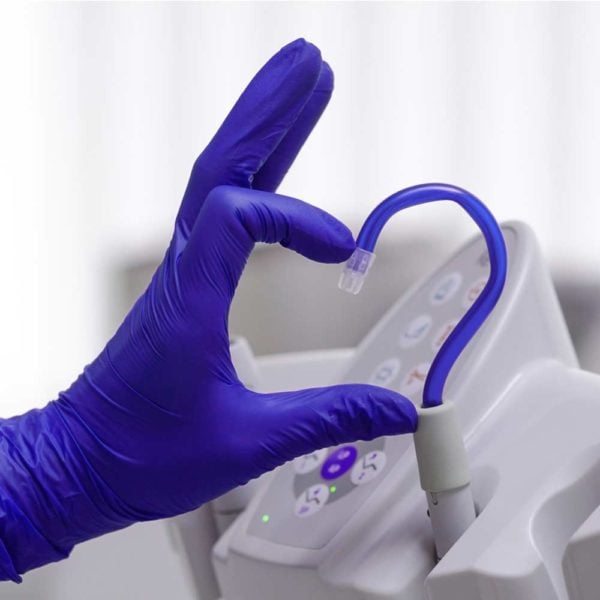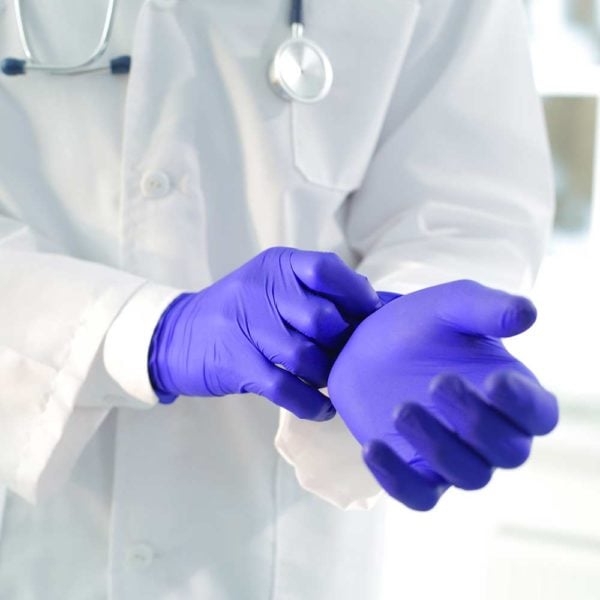 TruFit Nitrile Latex Free Gloves, Ultra Thin, Violet, 300ct
Item #G-Violet300
$9.99/100ct
Sold in boxes of 300 to help save inventory space and streamline restocking and reorders
Description
TruFit Ultra Thin Nitrile Latex Free Gloves
Powder free.
Our powder free disposable nitrile latex free gloves are soft and fitted to provide superior comfort and dexterity. Featuring a thin yet durable design, these nitrile latex free gloves offer excellent tactile sensitivity and are finger textured for confident handling and grip. Latex-free and safe to use around clinicians and patients who may have a latex allergy. 300ct box helps save inventory space and streamlines restocking and reorders.
Sizes include extra-small, small, medium, large and extra-large.
These gloves are ideal for:
Dental examinations
Medical examinations
Beauty, spa and salon services
Food prep and food service
Tattoo services
Cleaning and sanitation services
Features:
Material: Nitrile
Color: Violet
Latex-Free: Yes
Powder-Free: Yes
Finger-Textured: Yes
Scented: No
Palm thickness: .06mm
Finger thickness: .09mm
Barrier protection: ASTM D5151
Critical defect level: AQL 1.0
Disposable, Single-Use: Yes
Ambidextrous: Yes
Beaded Cuff: Yes
Additional information
| | |
| --- | --- |
| Brand | Plak Smacker |
| Material | Nitrile |
| Glove Size | X-Small, Small, Medium, Large, X-Large |
| Color | Violet |
| Barrier protection | Acceptable Quality Level (AQL) – American Standard Test Methods D5151 |